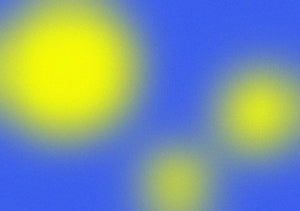 I will make clothes after victory of Ukraine again.
news
---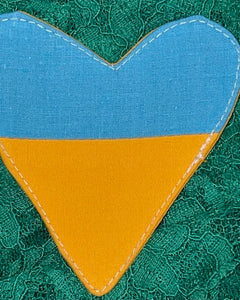 Hi guys! Cause of russian full scale invasion of Ukraine 24.02.2022 a lot of people had to leave their homes and flee out of country. Unfortunately, I am not an...
 "BAD BOY. Petryckyi" collection presented in "Shokoladnyi budynok" Art Center on 5th February 2022.The collection was inspired by the talented Ukrainian artist and costume designer Anatol Petrytskyi who together with...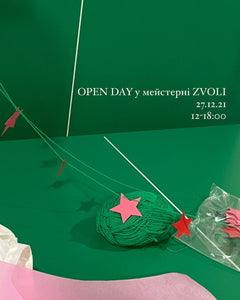 On December 27th 2021, the first pop-up (or "open day") took place in our ZVOLI studio in Kyiv! There was a sale of things from all the collections, samples that...